Speedy and Efficient Gate Opener Repair Services and Maintenance in Miami
Does your gate opener fail intermittently? It might be time for a tune-up. Don't trust your equipment to just anyone- call the experts at American Access Systems Corp. Call today at (305) 490-7058 to schedule a free estimate with our friendly staff.
Amidst the hectic nature of our day-to-day stresses, we often forget to maintain our equipment, until one day it fails. No one enjoys downtime- that's why we offer fast, dependable service that won't break your budget.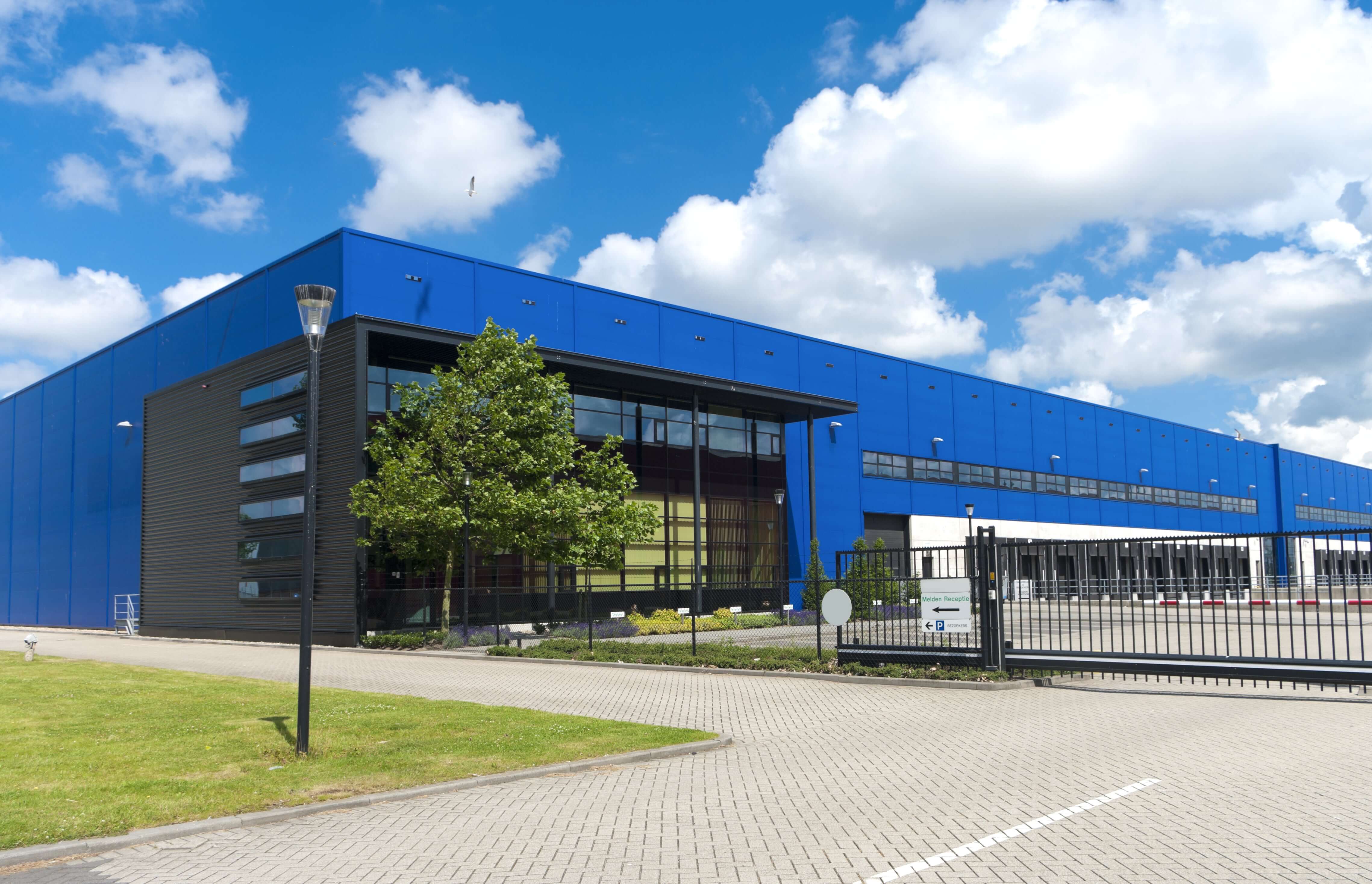 Why Doesn't My Equipment Work?
Here are a few reasons that can cause a gate opener to stop working:
Accidents – People can often hit the gate and equipment by accident, causing malfunction
Wrong unit – The size and weight of the gate should determine which type of gate opener is used. A large gate requires a heavy-duty gate opener that can withstand the weight of the gate.
Lack of maintenance – Like any other equipment, gate operators require periodic maintenance. Failing to provide proper maintenance will cause the unit to break down prematurely.
Why Work With Us?
24/7 service available: Don't be left stranded with a malfunctioning unit. Emergency service is available at an additional cost.
Free estimates: You'll receive a complete estimate before we begin any work.
Satisfaction guaranteed: We are committed to providing the best service, and we'll work to make sure you're satisfied with the finished product.
Family-owned and operated: American Access Systems Corp. is a local, family-owned and operated business with over 30 years of experience providing quality solutions to the residents and businesses of Miami, FL.
Don't wait until it's too late! Call today to schedule routine maintenance for your automatic gate opener. Call today at (305) 490-7058.