Expert Access Control System Repair and Maintenance in Miami
When your access control system is not functioning properly, even a few minutes can put you at risk for a security breach. We have 24/7 emergency service available to minimize your downtime and get you back to normal as quickly as possible.
Access control systems, like any other devices, require periodic maintenance to ensure they're functioning at their best. In addition, if you feel your system is not performing well, it might be time for an upgrade altogether.
If you have made modifications or extensions to your home or commercial location, you may need to adjust your system to encompass these additional entrances or exits. We provide access systems that are scalable, in order to easily adjust them as needed without overhauling the whole system entirely.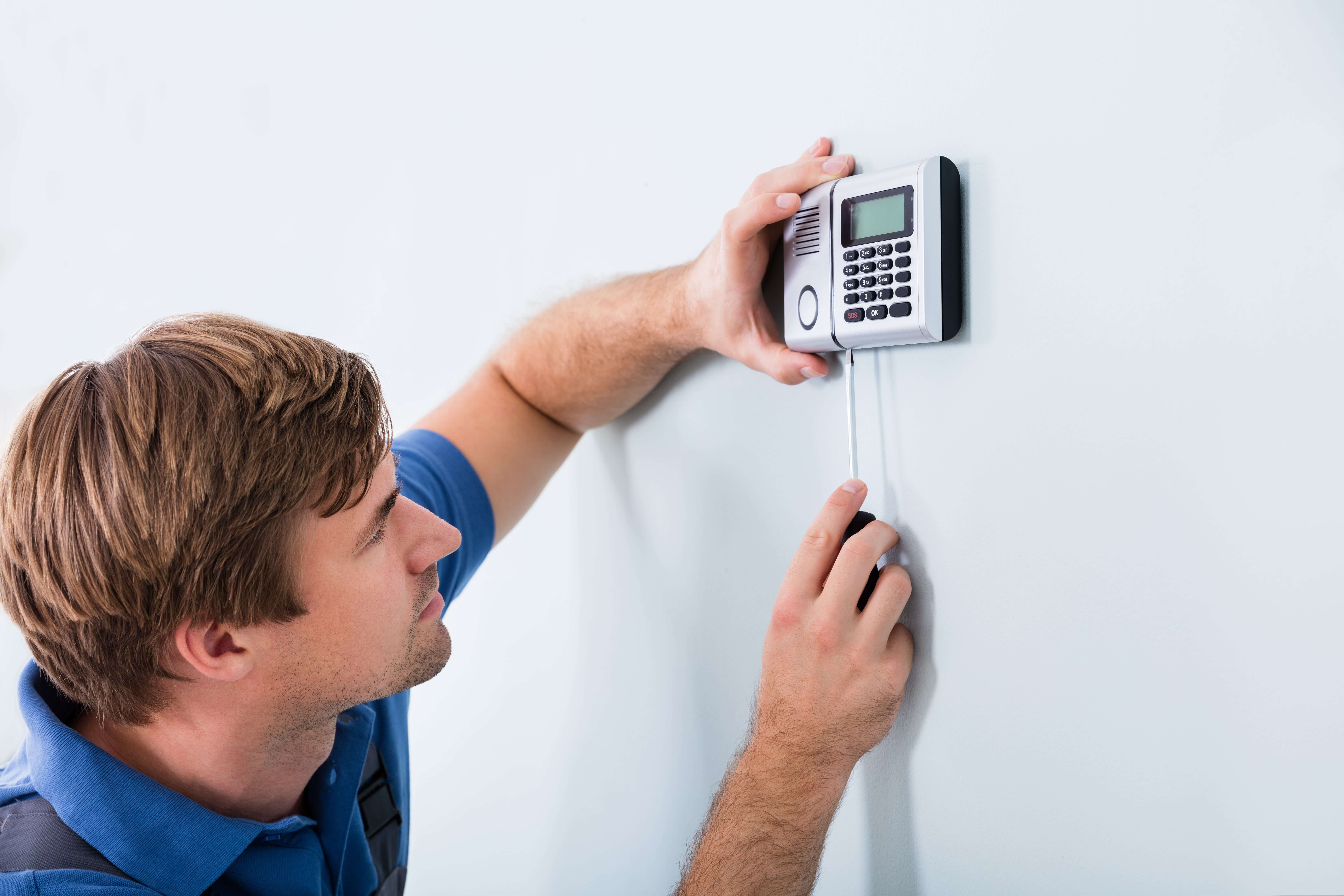 We service all brands, including but not limited to:
Keyscan Access Control Systems©
Select Engineered Systems©
Doorking Systems©
Northern Computers©
Sentex Systems©
Securakey©
Elite Access Systems©
There are a variety of different options to consider when upgrading your system: proximity readers, keypad access, card access, etc. You might even need something more secure, such as a bio-metric access system. While it can be overwhelming, the experts at American Access Systems Corp. are happy to help you break it down and identify what your residential, commercial or government location needs.
Why Choose Us?
Don't trust your safety to just any company- only American Access Systems Corp. has 30 years of experience serving the residents of Miami, FL and the surrounding areas.
Free estimates: We take the guesswork out of upgrading your system- call today for a free estimate.
Satisfaction guaranteed: We're dedicated to your satisfaction, and we won't rest until you're absolutely happy!
Family-owned and operated: Proudly serving the local residents and businesses of Miami, FL with over 30 years of experience in the industry.
Don't trust your safety to an outdated system! We guarantee you'll be satisfied with our service, so don't delay, call today at (305) 490-7058!