About American Access Systems Corp.
Are you searching for a reliable company to provide you with professional gate opener installation, access control, and/or CCTV security camera services in Miami? You're in the right place! American Access Systems Corp. has been the trusted source in the industry with for nearly three decades. Call us today at (305) 490-7058 to request an appointment with one of our experts.
Whether you own a home or operate a business in Miami, keeping your property safe is among your top concerns. There's certainly no room for faulty equipment or insufficient workmanship when it comes to your security concerns. That's why for over 30 years, Miami-Dade homeowners and commercial property owners have trusted American Access Systems Corp. for their access control systems, surveillance camera and gate opener installation and maintenance needs.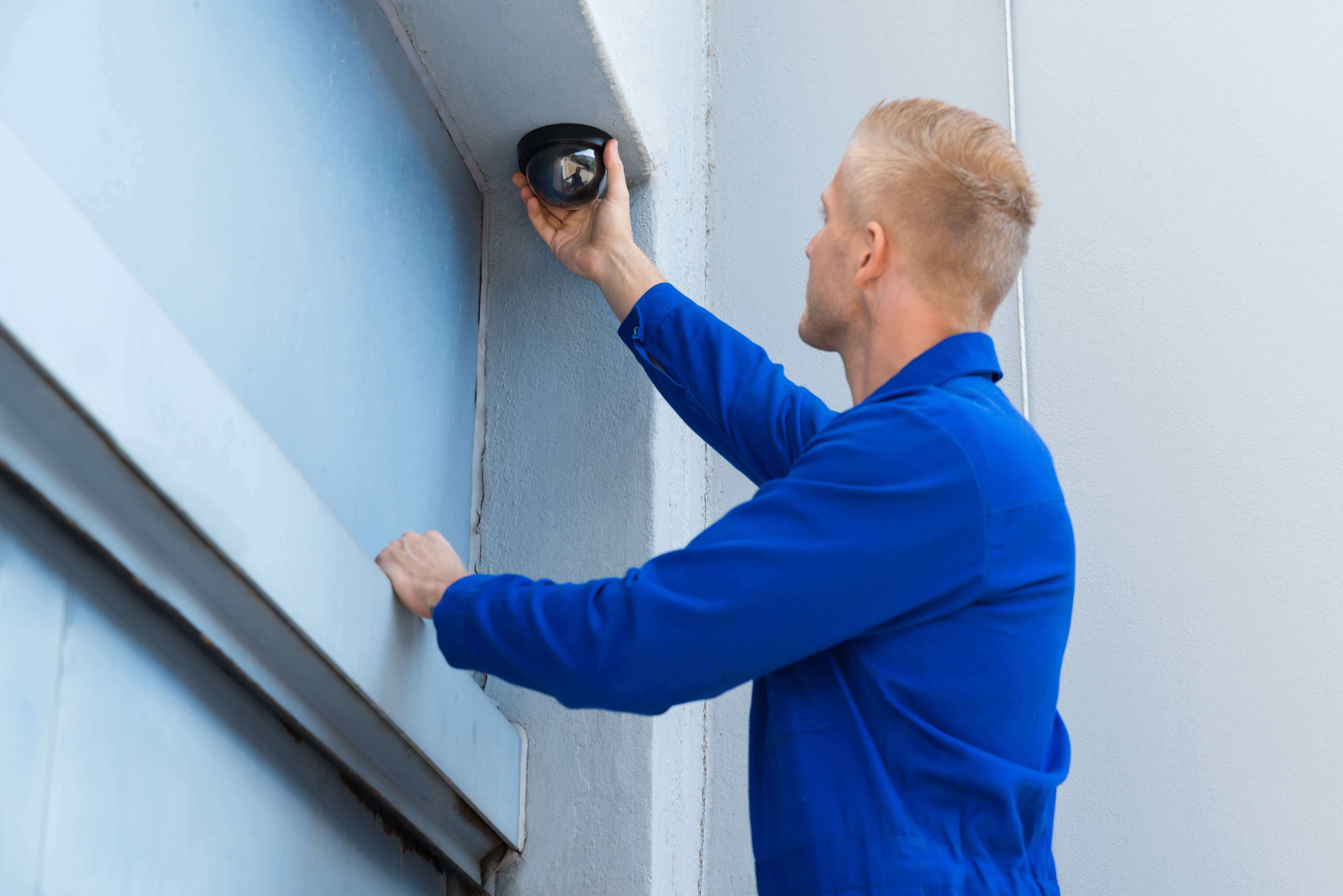 Local Experts for 30+ Years
Serving Miami for over 30 years, we know the ins and outs of the home and commercial security system industry. Specializing in access control, gate opener installation and repair, and CCTV surveillance cameras, we offer a full range of high quality services and solutions customized to your individual needs.
Aside from providing high quality installation and repair services, we're focused on providing each of our customers with unmatched customer care. Here's what you can expect when you work with us:
Free Estimates – We believe in educating our customers and will not charge just for a quote. Letting you know your options and pricing upfront allows you to make the best decision for your budget.
100% Satisfaction Guaranteed – Not happy? Neither are we! We take your satisfaction seriously. If something isn't right with a service we've provided, we'll be more than happy to come back and fix it at no additional cost.
24/7 Service Available – Your safety is our number one priority. If there's ever a maintenance issue with your security system, don't hesitate to call. We have made ourselves available around the clock for your ease of mind.
Local, Family Owned – As a local and family owned business, we care about the same things you do and you can trust in the integrity of our services. The only products and services we'll recommend are the ones we'd advise for our own family.
Best Brands in the Industry
Nothing beats peace of mind knowing that your home or business are protected. At American Access Systems Corp., we only work with high quality brands in order to ensure the maximum level of security for your property. Here are just some of the industry-leading brands that we install and repair:
Keyscan Access Control Systems©
Select Engineered Systems©
Doorking Systems©
Northern Computers©
Sentex Systems©
Securakey©
Elite Access Systems©
Liftmaster©
Digital Watchdog©
Acegear©
Hikvision©
Honeywell©
Sony©
Panasonic©
Dedicated Micros©
Everfocus©
We pride ourselves on keeping our residential and commercial clients safe. Using cutting edge technology and the latest advancements in the home and commercial property security industry, we can help you achieve the long-term peace of mind you deserve.
Are you in need of professional access control system maintenance, gate opener installation, video surveillance system installation, or something in between? Call us at (305) 490-7058 to speak with one of our experts and schedule an appointment today.