Trusted Miami Gate Opener, CCTV Camera & Access Control System Services
Searching for right security systems can be enough to give you a headache. At American Access Systems Corp., we specialize in residential and commercial gate openers, access control systems and security cameras. Give us a call at (305) 490-7058 today for a free estimate and consultation with one of our experts today.
Keeping your home or business safe in Miami, FL is simply a non-negotiable. But how do you know how to choose the right system your home or business' particular needs? That's where American Access Systems Corp. comes in! With over 30 years of experience work in Miami providing residential and commercial gate opener, CCTV security camera, and access control system services, we'll work with you to provide the right solutions for your specific requirements.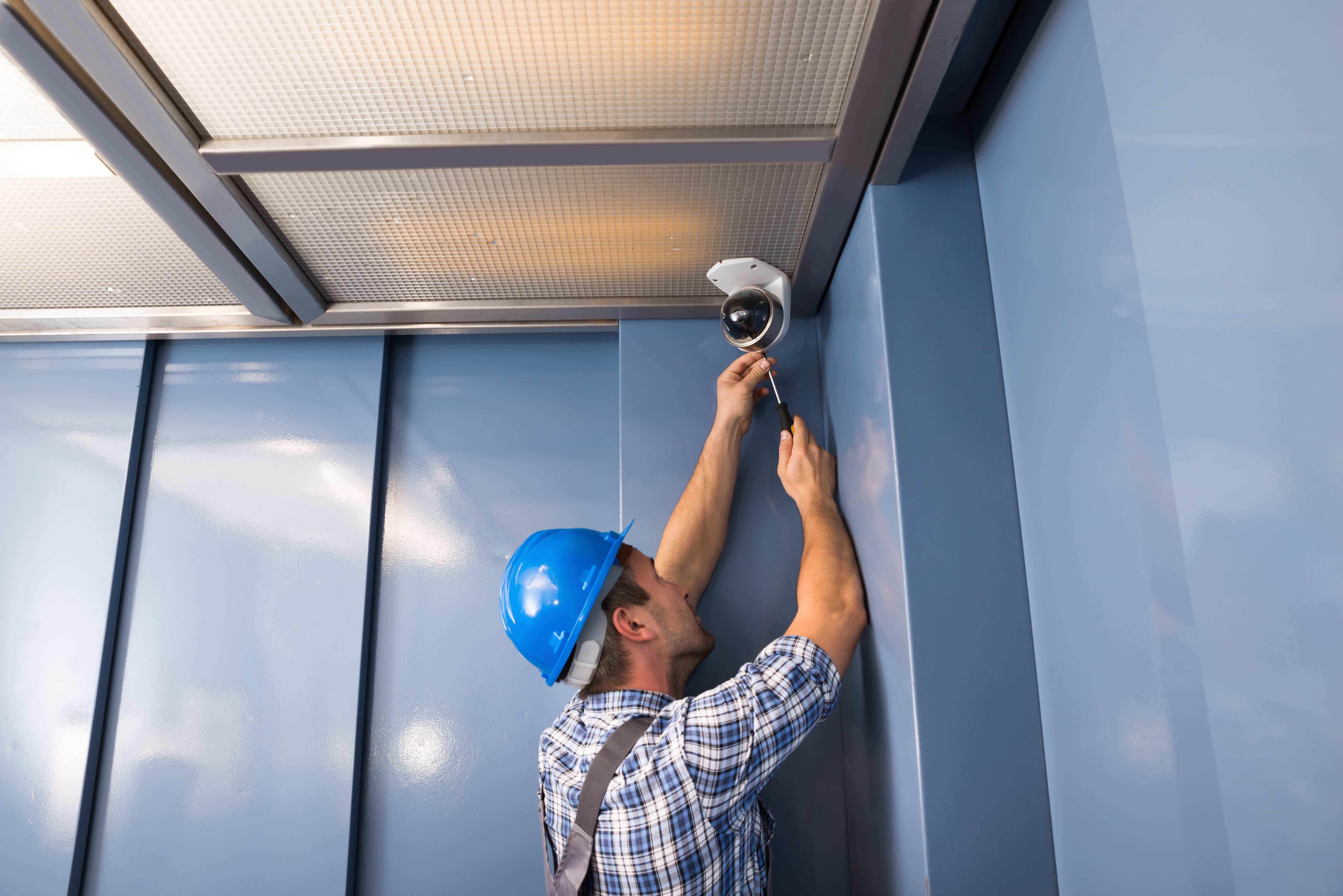 How Can We Help You?
Commercial Gates, Access Control and Security Cameras
Nothing beats peace of mind when it comes to ensuring your home or commercial building is kept safe. Rest easy knowing we have the tools and knowledge to provide a customized solution to your residential or commercial security needs. Whether you need a quick repair, maintenance work, or a full system installation, you can count on us to get the job done right and at a price you can agree on.
Why Choose Us?
We know you have options when it comes to gate, access control and video surveillance services. While you could go with just any service provider, we offer personal attention with nearly three decades of expertise backing us up.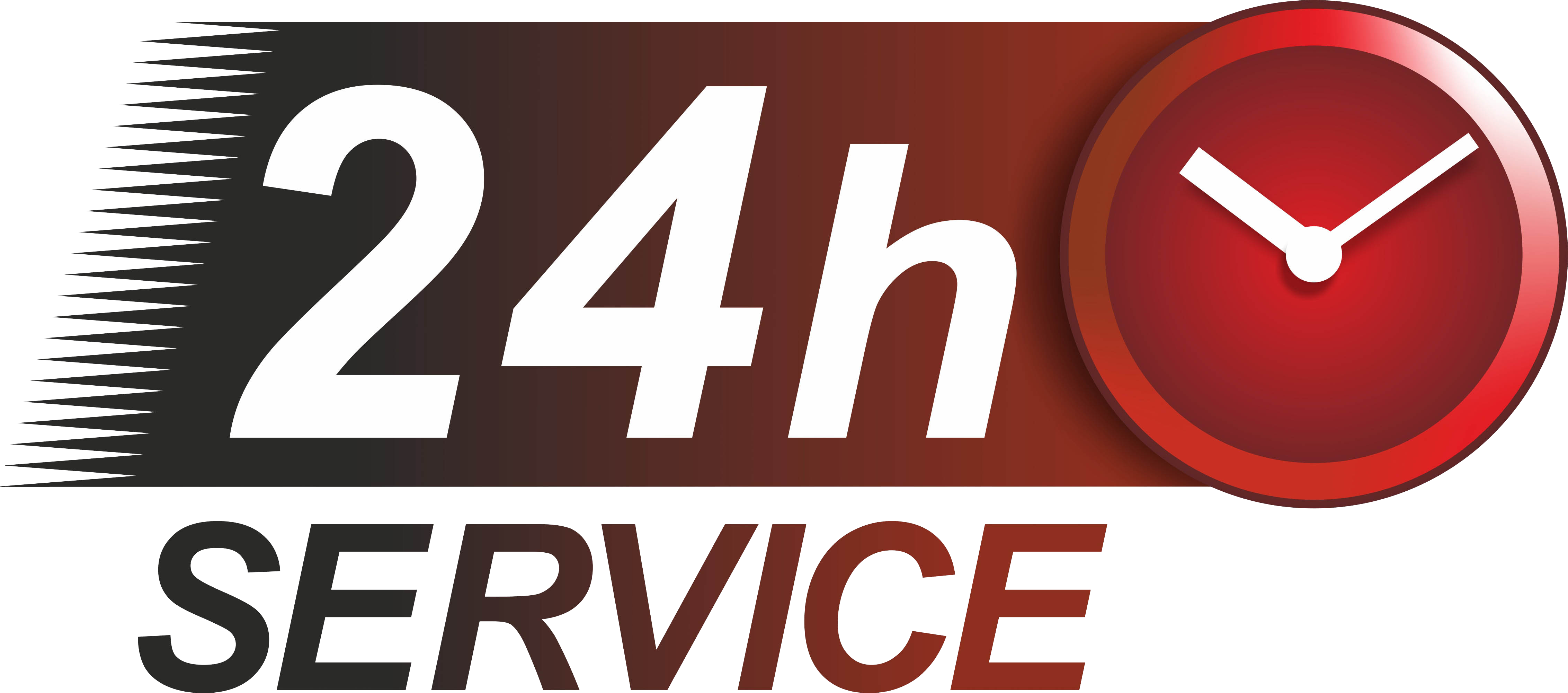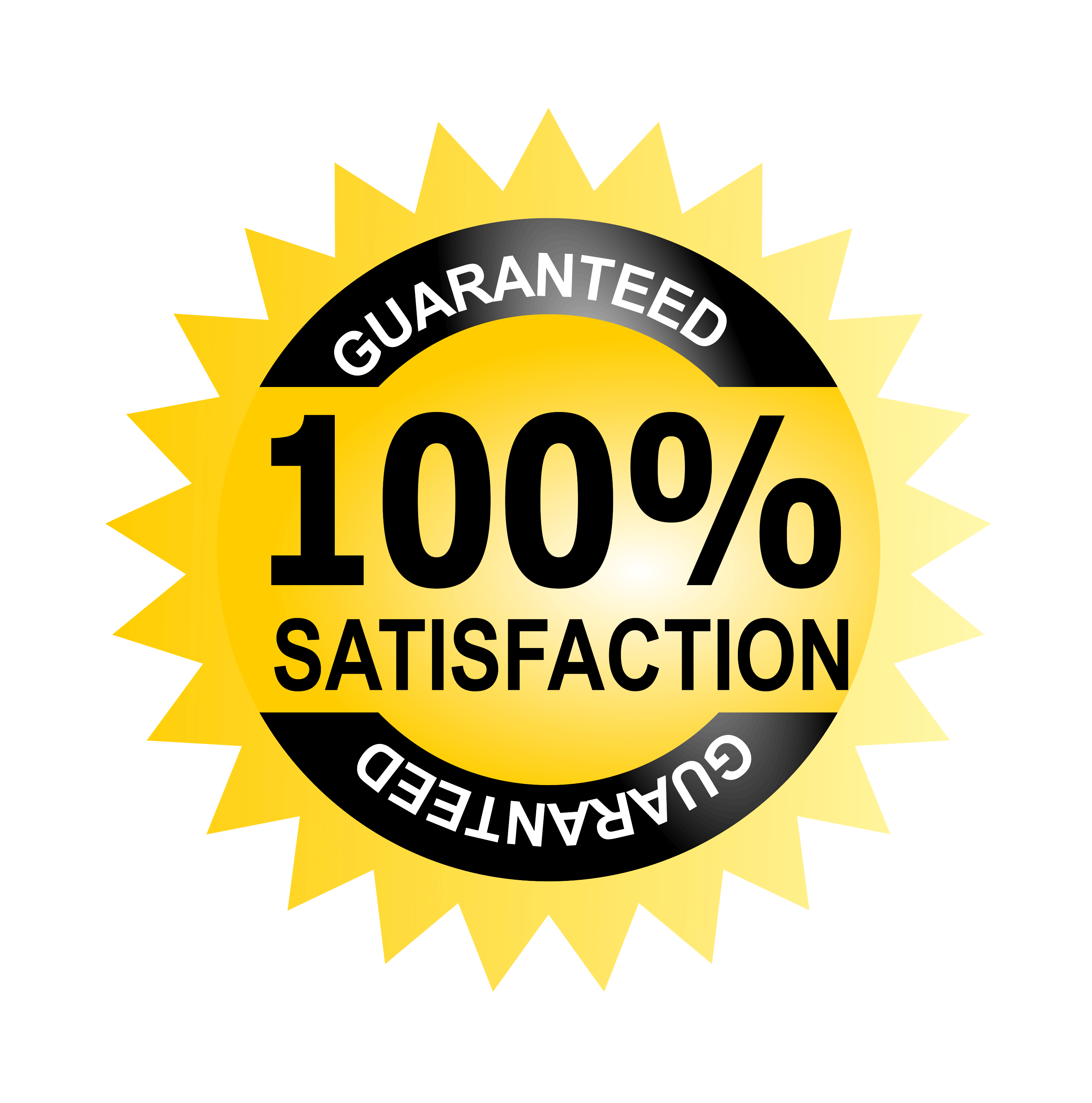 Free Estimates - 100% Satisfaction Guaranteed
We know that downtime is always unexpected, which is why we offer free estimates, to help you make an informed decision quickly and easily. We are so committed to your experience that we guarantee you'll be satisfied with our service, or we'll do whatever it takes to make it right!
You deserve to know your residence or commercial property is kept safe. Give us a call today at (305) 490-7058 and request a free estimate today on a range of our services.
Local, Family-Owned and Operated
As a local and family owned business, we care about the same things you do and you can trust in the integrity of our services. The only products and services we'll recommend are the ones we'd advise for our own family.
Our team has experience serving residences, commercial and governmental locations across Miami, FL and the surrounding areas. You can trust that you will received personalized attention every step of the way. We provide multiple options for repair and replacement, so you can make an informed decision.